Wisconsin Images For Conservation (WIIFC) is a nonprofit 501(c)(3) organization. WIIFC's purpose is to promote land and wildlife conservation through photography in the state of Wisconsin.
WIIFC has partnered with five land conservancy organizations in Wisconsin to present the first Conservation Photography Tour in the Summer of 2017. The Conservation Photography Tour will take place on preserved land in Wisconsin.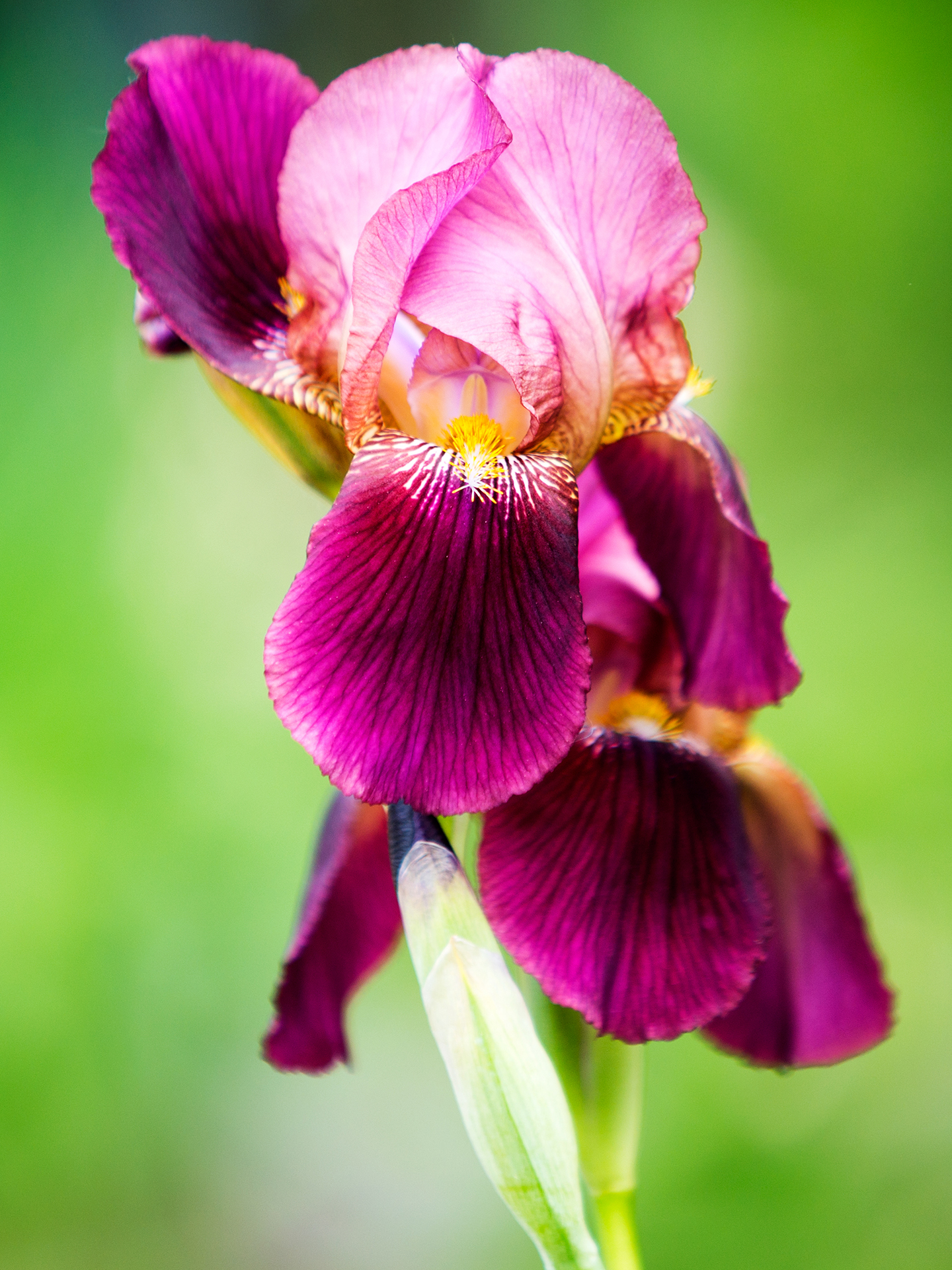 Conservation Photography Tour
Nature and wildlife photographers will be vying for $25,000 in prize money. The Conservation Photography Tour will be held over a two month period. Photographers will compete in a variety of categories including overall portfolio, birds, mammals, invertebrates, landscapes, plants and flowers.