Sisse Brimberg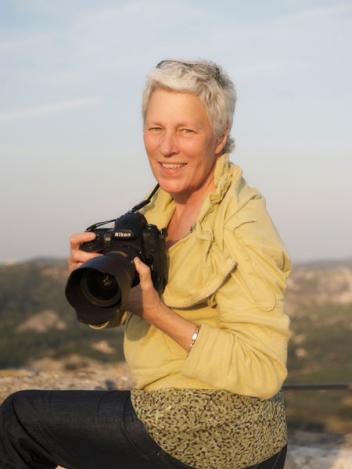 Born and raised in Copenhagen, Denmark, Sisse Brimberg has been a regular photographer for National Geographic since 1976, when a Danish grant allowed her to study photojournalism at the Society.
Since 1976, Brimberg has covered all sorts of subjects and traveled the world for National Geographic. Her particular passion is for historical/cultural stories that require a great deal of research and even more imagination. You can't photograph history, of course, so you have to find ways to make the past visible.
She has published more than 30 stories ranging from the far corners of Japan's paper industry to northern Europe's Viking culture. Her work is exhibited around the world.
Along with her late husband, Cotton Coulson, Brimberg created a media company, KEENPRESS, which produces photography and HD video films for international publications and companies. Much of their work focuses on the environment, climate issues, and international travel stories.
---
Bill Gozansky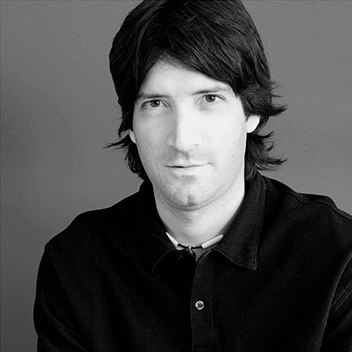 Bill Gozansky is a professional photographer, guide, and photo editor based in south Florida. He specializes in travel, nature, and wildlife photography. Bill's quest for images enables him to explore unique destinations and to interact with diverse cultures across the globe. He currently leads photographic safaris to Namibia, Kenya, Costa Rica, and Ecuador. In a private or small-group setting, Bill teaches field techniques of professional travel, nature, and wildlife photography in these remarkable natural areas. Bill Gozansky is the editor of Wildlife Photographic magazine and the author, photographer, and creator of the Images for Conservation Fund Photo Guide: Nature & Travel Photography App.
Bill's award-winning images have been represented by galleries, exhibited in numerous art shows and competitions, as well as sold as fine art prints to private collectors. Bill licenses his work through various photo stock agencies and his images have been published in many books, calendars, and periodicals from around the world.
---
Karine Aigner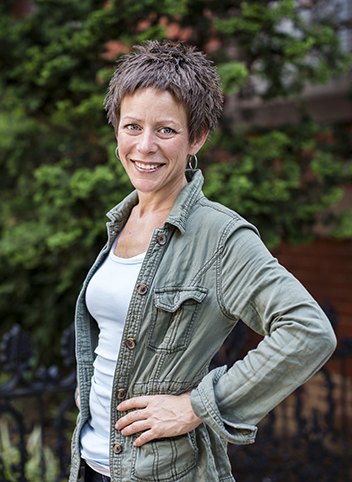 Karine Aigner's short life reads like a set of novellas.  Raised in Saudi Arabia, Karine motorcycled through Vietnam, circumnavigated the globe by ship, taught English in Taiwan, and then there was the time the hyena pups chewed her shoes (while on her feet).  On her first trip to Africa, she fell in love with a continent.  From one chapter to the next, her adventures uncover her fervor to tell the stories of life through the lens of a camera; her passion became stories of animals, their relationships to humans, and their own world.

For nine years, as the Senior picture editor for National Geographic Kids magazine, Karine used osmosis to suck in all she could about good storytelling and the makings of a "good picture." In 2011 Karine ventured outside the office walls to a life of freelance photography and picture editing.
Karine is an award winning wildlife conservation photographer, and  leads photographic tours across the globe to cool places like the Galapagos and Tanzania. She has worked with children all over the world, using the camera as a tool to teach awareness and conservation. In her spare time, she works with public school systems, trying to get kids with cameras into nature.
Karine is an associate fellow with the International League of Conservation Photographers (iLCP) and a member of NANPA. Karine's work has been featured in National Geographic Magazine, World Wildlife Magazine, GEOLino, Nature Conservancy Magazine, and BBC Wildlife to name a few. Her imagery is represented by National Geographic Creative, and Tandem Stills & Motion.
Karine lives in Washington, DC. When she's there, she can be found trying to carve out an hour of her day to get her cattle dog rescue out of the concrete jungle, and into the woods.